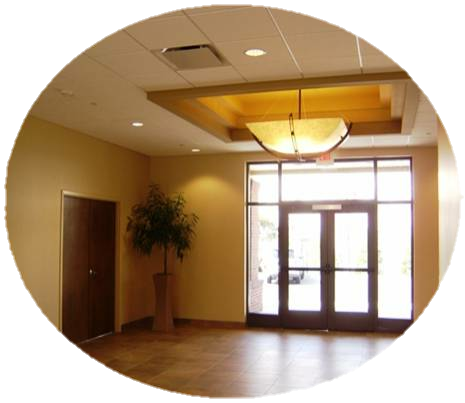 Property Listing
Our properties are spacious, newly renovated, and strategically located near business districts and residential areas. They are not only classy, but convenient for your clients and your employees, too. We have office suites, retail property suites, and industrial suites available. For more information on square footage, images, and floor plans, feel free to call or e-mail us.
Property Construction and Management
Hercman Properties handles the construction and maintenance of all its properties. We provide everything you need, from maintenance to improvements. When necessary, we can build a custom space to make room for growth in your business as well.
Why Choose U

s
As a small family business, we deal with you personally rather than relying on property brokers. In addition, we have more than 35 years of experience in the real estate industry, where our efforts are recognized through the local articles written about us. We serve mostly small businesses and offer flexible terms to accommodate possible changes in your organization. Call us today, and you can be one of our hundreds of happy clients.